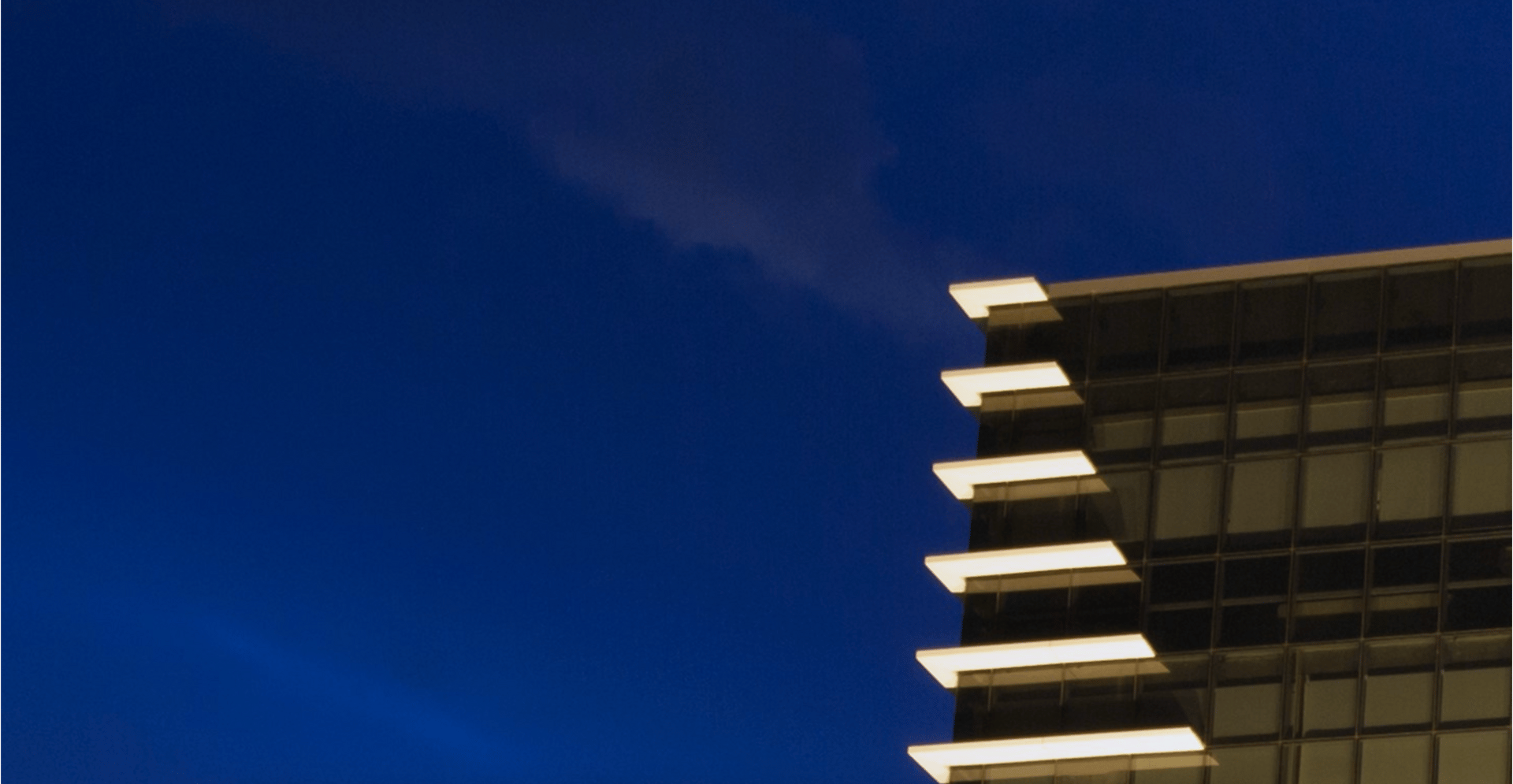 Transforming Spaces, Connecting Lives, Building Legacies
Architects | Engineers | Planners
Established in 1952, Naqvi & Siddiquie stands as a venerable presence in Pakistan's architectural landscape. With a legacy rooted in humility and professionalism, our firm's origins in architectural services have matured into a comprehensive portfolio, embracing Architecture Design, Interior Design, 3D Rendering, Landscape Design, Urban Design, and more. Our ethos goes beyond design; we shape experiences that unite people. Renowned for our understated excellence, we approach each project with a quiet confidence, collaborating seamlessly and ensuring our designs endure the passage of time. At Naqvi & Siddiquie, our history whispers, and our work speaks volumes.
Architectural Excellence Since 1952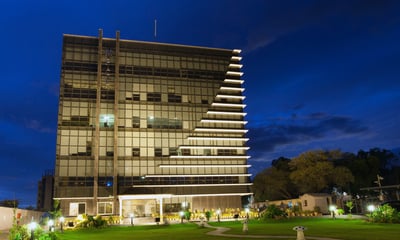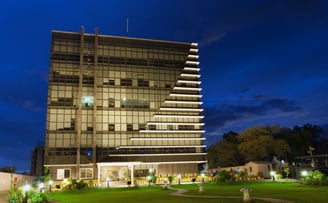 Mari Petroleum HQ, Islamabad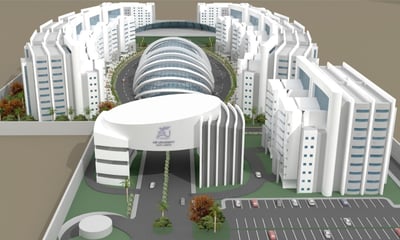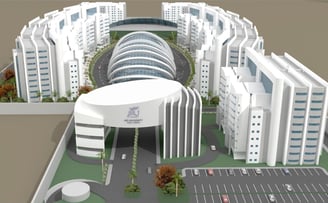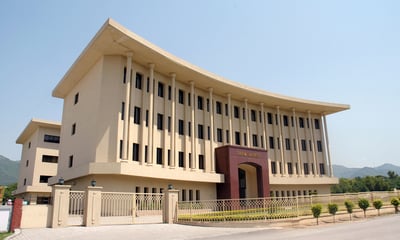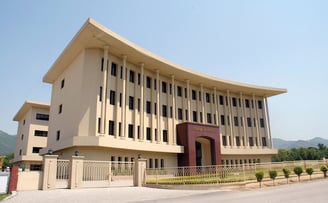 Bahria University, Islamabad
Crafting Visionary Spaces: Our expertise encompasses architecture, building engineering, and master planning. With a commitment to excellence, we deliver iconic projects that unite people and stand the test of time.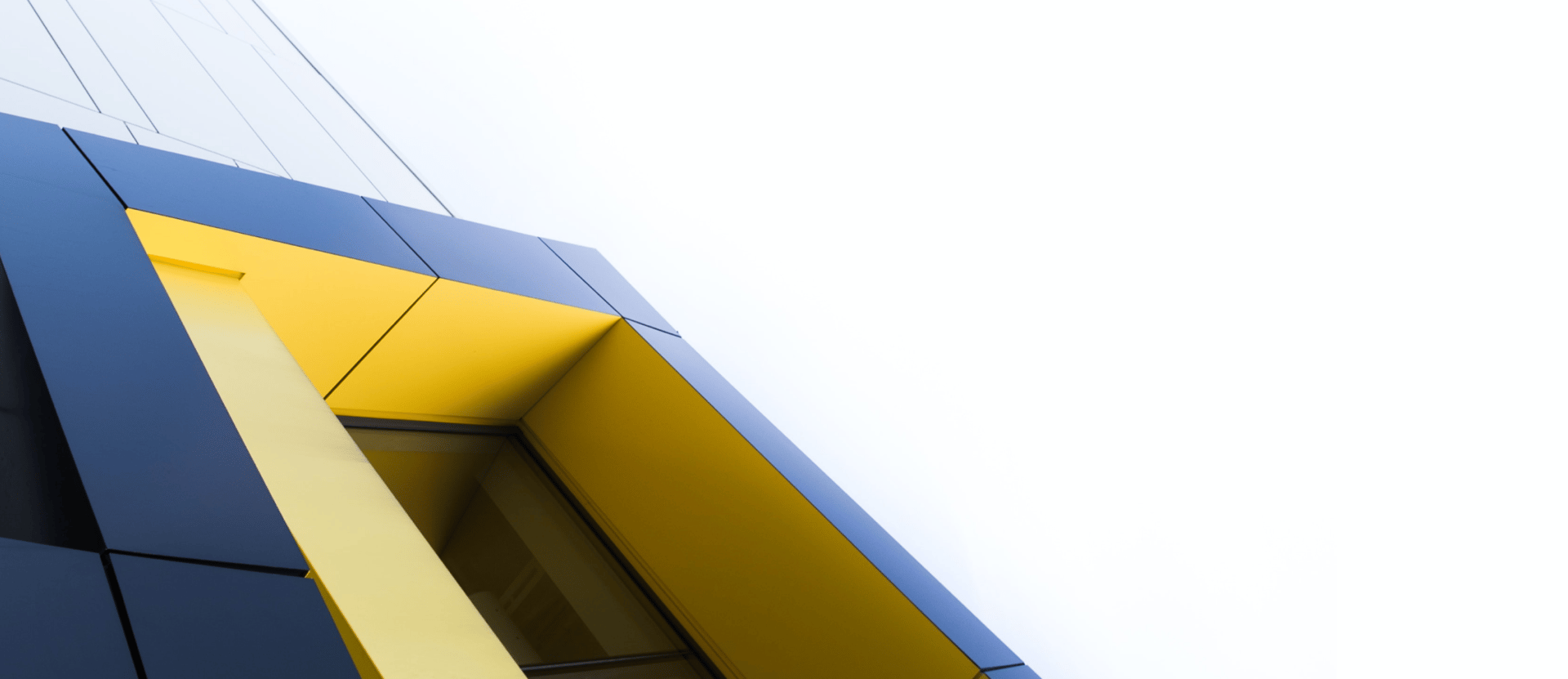 We welcome talented professionals & students to join our esteemed team. Contact us for open positions and Internship opportunities.